---
Here at Next Level Business, we support ambitious software businesses that require a solid financial platform, insight and advice to help unlock their potential. We talk your language and understand the pain points associated with running a high growth business.
---
We have grown, run, IPO'd and sold a number of subscription businesses with hundreds of millions in turnover, so we have the specialist expertise to support your business no matter what stage it might be at.
1 in 3 software businesses fail and it's primarily down to getting the economics wrong, hear how we can help…
Paul Layte FCA
Helping our software clients succeed…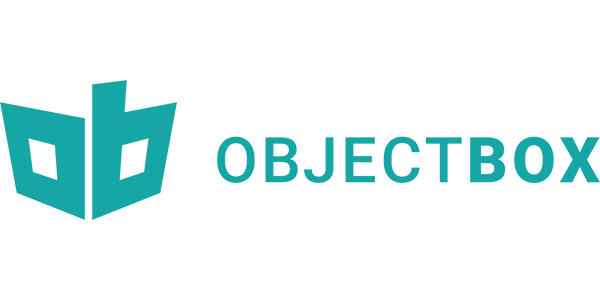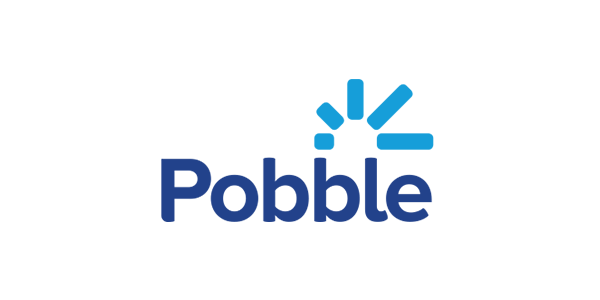 The State Of The Software Industry
TAKE PART IN OUR SOFTWARE LEADERS SURVEY AND to say thanks RECEIVE a FREE COPY of the final report (worth £995)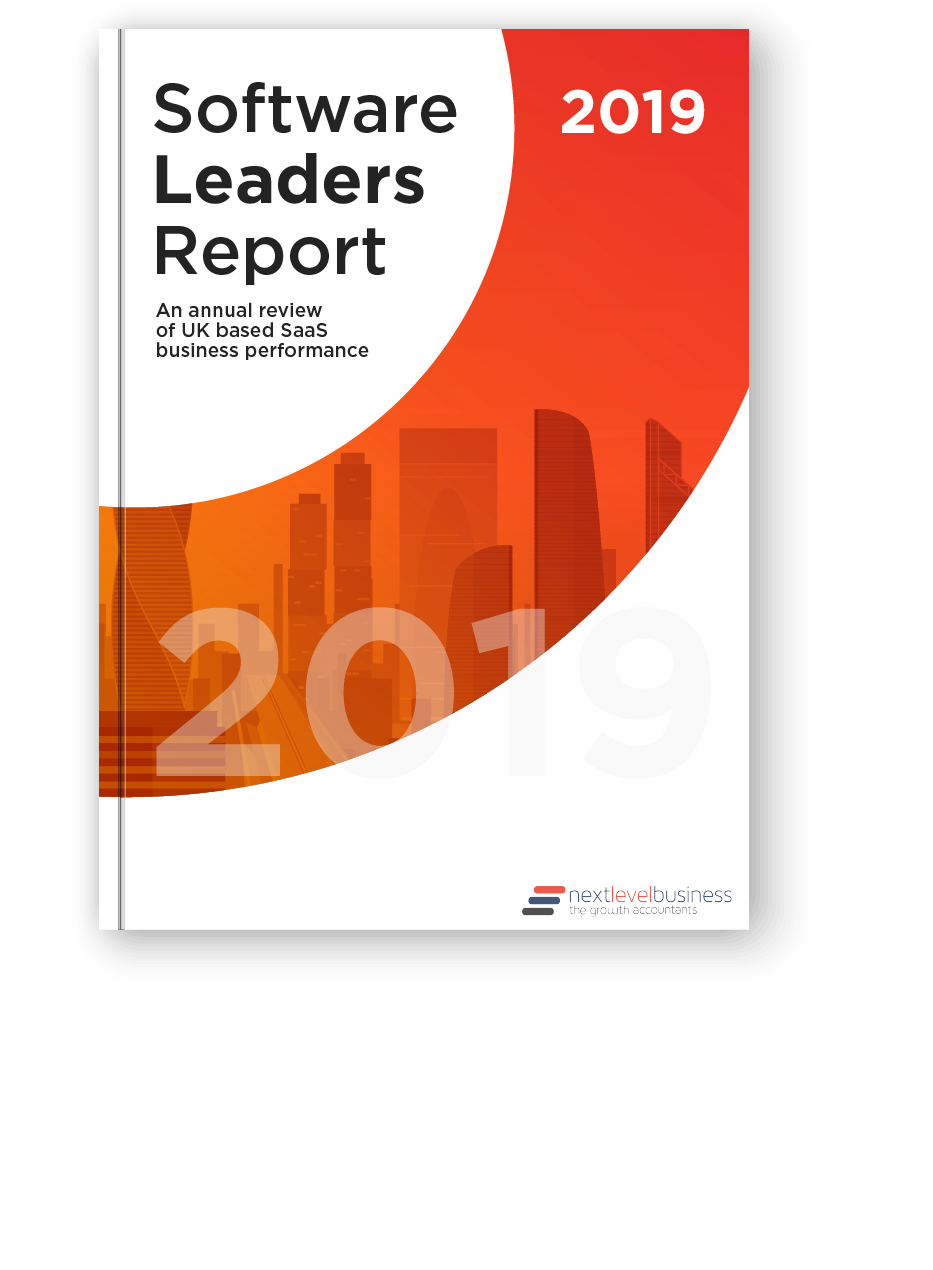 ---
At an industry average growth rate of 21%, a business can expect to be over 2.5x bigger in 5 years time.
Many of our software clients are growing at 50% or more each year, meaning in reality they will be 8x bigger in 5 years.
Ambitious entrepreneurial software businesses require robust financial systems & structures to cope with such rapid growth and to understand their financial journey.
Weakness - Customer Value
---
Identifying all your key customer metrics such as acquisition, value, revenue and churn will help you build a valuable business.
It's important to identify who your "good" and "bad" customers are in order to maximise your future revenue, profitability and customer mix.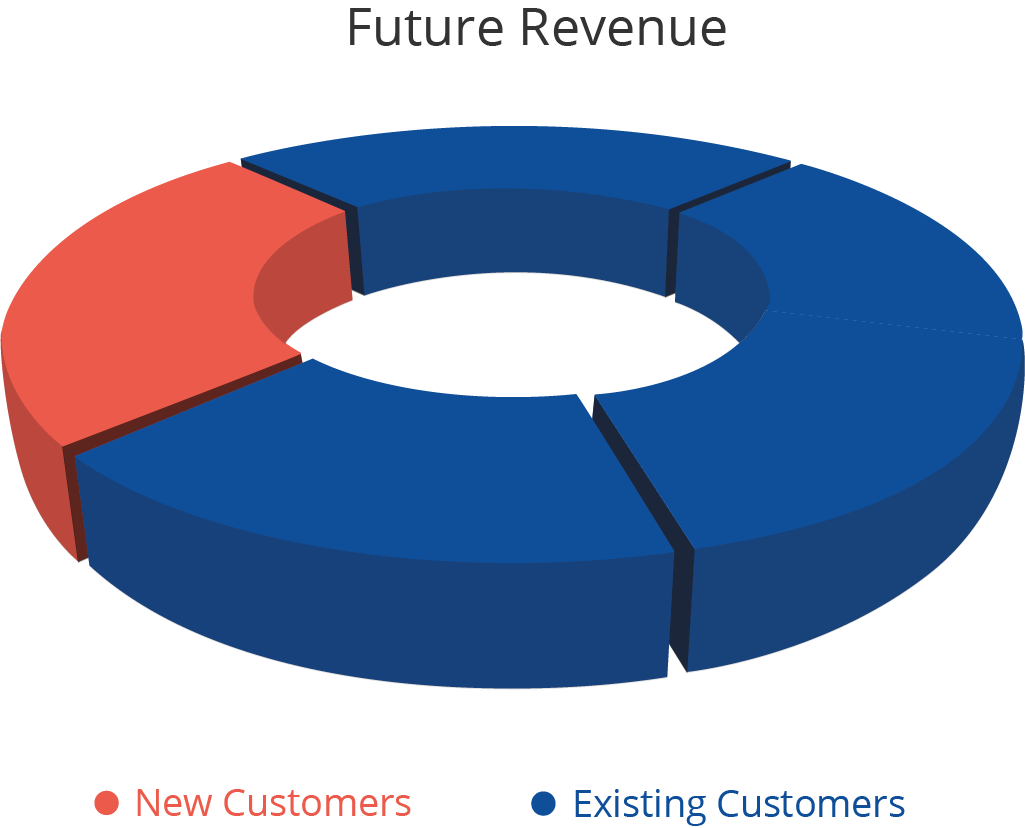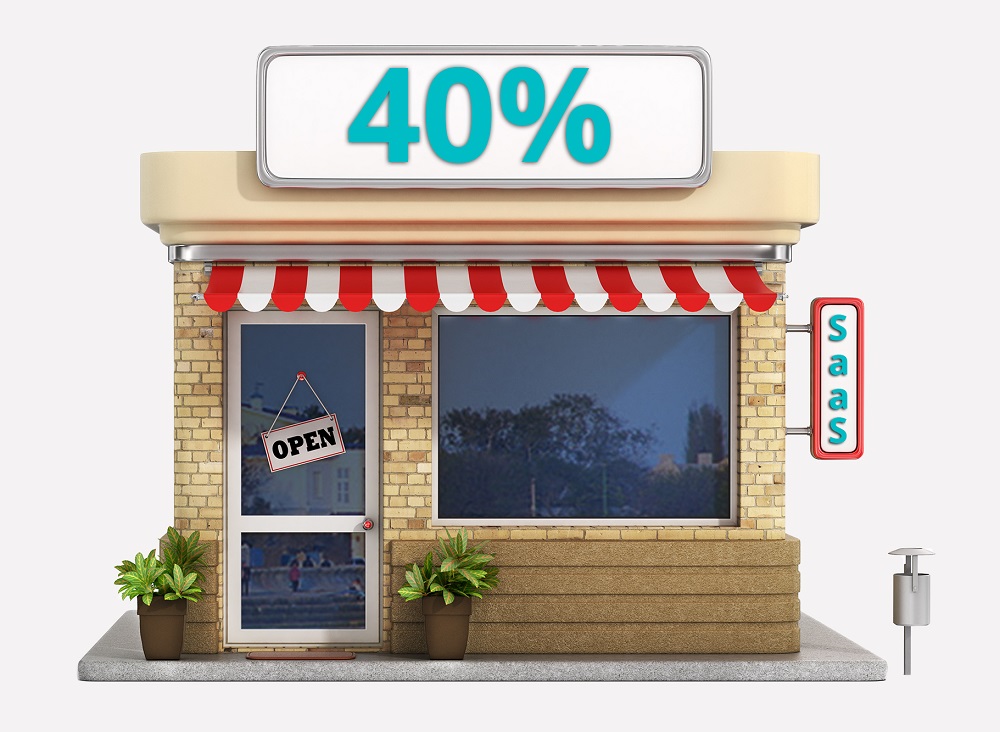 Opportunity - Untapped Market
---
With 40% of small businesses not using any software and many only using a handful of applications, there is significant opportunity to educate these small businesses to the value of the software.
Typically, they are more invested in the service rather than the brand, meaning smaller players with strong solutions can win customers.
Threat - Try Before You Buy
---
78% of businesses like to know exactly what the software will do, the value it will bring and experience using it before committing to buy it.
To keep customer acquisition costs as low as possible, a carefully thought out engagement strategy with prospects that are both informative and persuasive is key.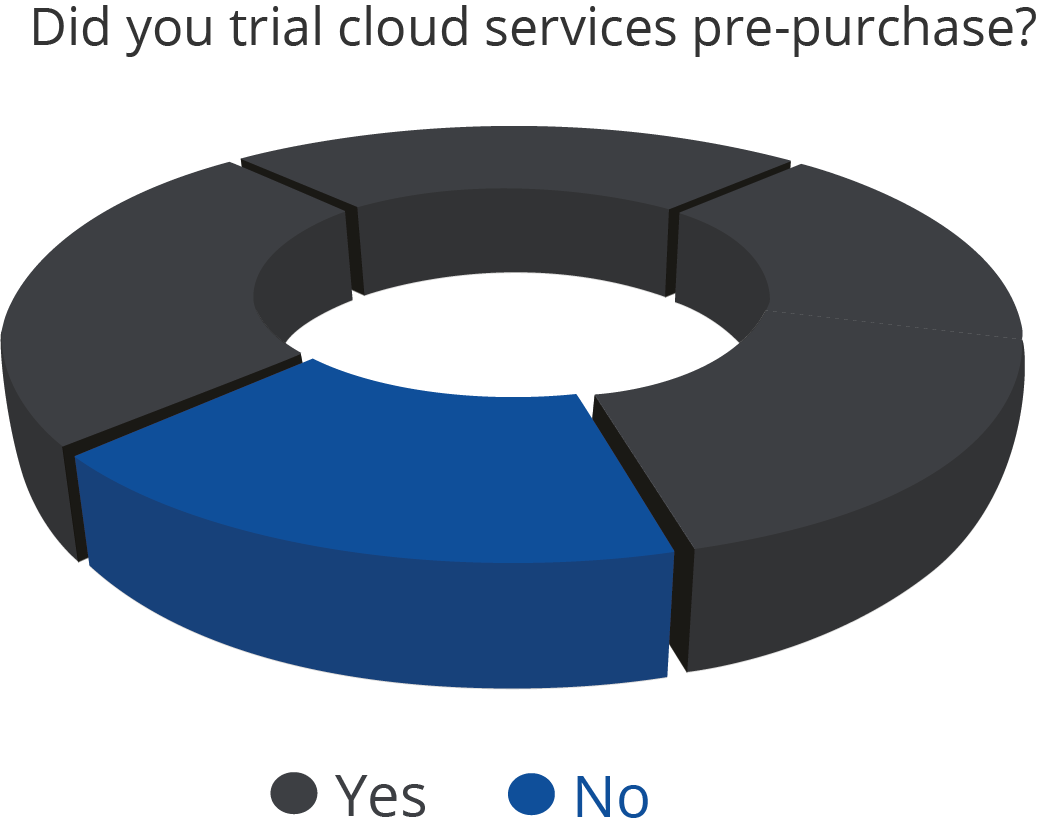 What Our Clients Are Saying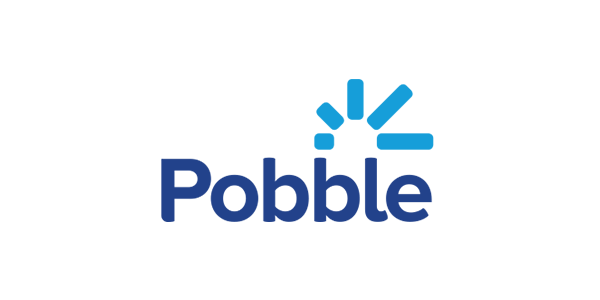 As an award winning EdTech software business we needed a financial partner that could deal with all aspects of our business. Next Level Business was able to provide a one-stop-shop for everything we needed. This wasn't available from our previous big four accounting firm partner! I would recommend Next Level Business as a real asset to any software business.

★★★★★
Winner BETT Awards 2018Winner EdtechX Global Super League of Startups 2017Global top 100 education innovations HundrED 2017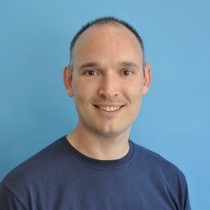 As our business got more complex we needed to upgrade the accounting and financial support we had. We have used Next Level Business for several years now to provide fantastic support to our business and to our internal CFO. They understand our business, talk our language, helped us through multiple fund raises, introduced investors to us as well as creating and maintaining a scalable financial platform. Their advice has been invaluable as we have grown and I would definitely recommend them to other software businesses.

★★★★★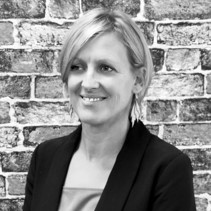 PARTICIPATE IN OUR SOFTWARE LEADERS SURVEY AND GET THE CHANCE TO BOOK A 1HR CHALLENGE DISCUSSION WITH OUR CEO PAUL LAYTE.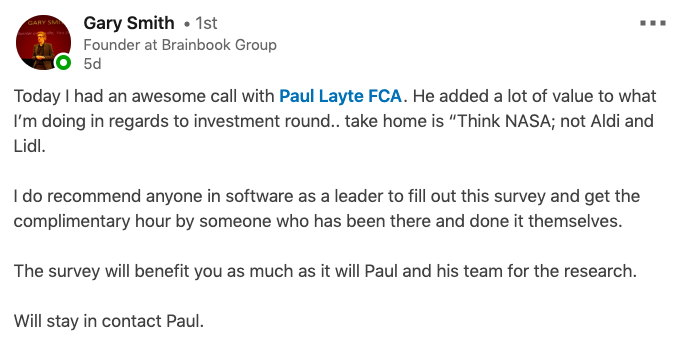 Benchmark Your Software Business
Complete our Software Leaders Survey and to say thanks you'll get three things:
---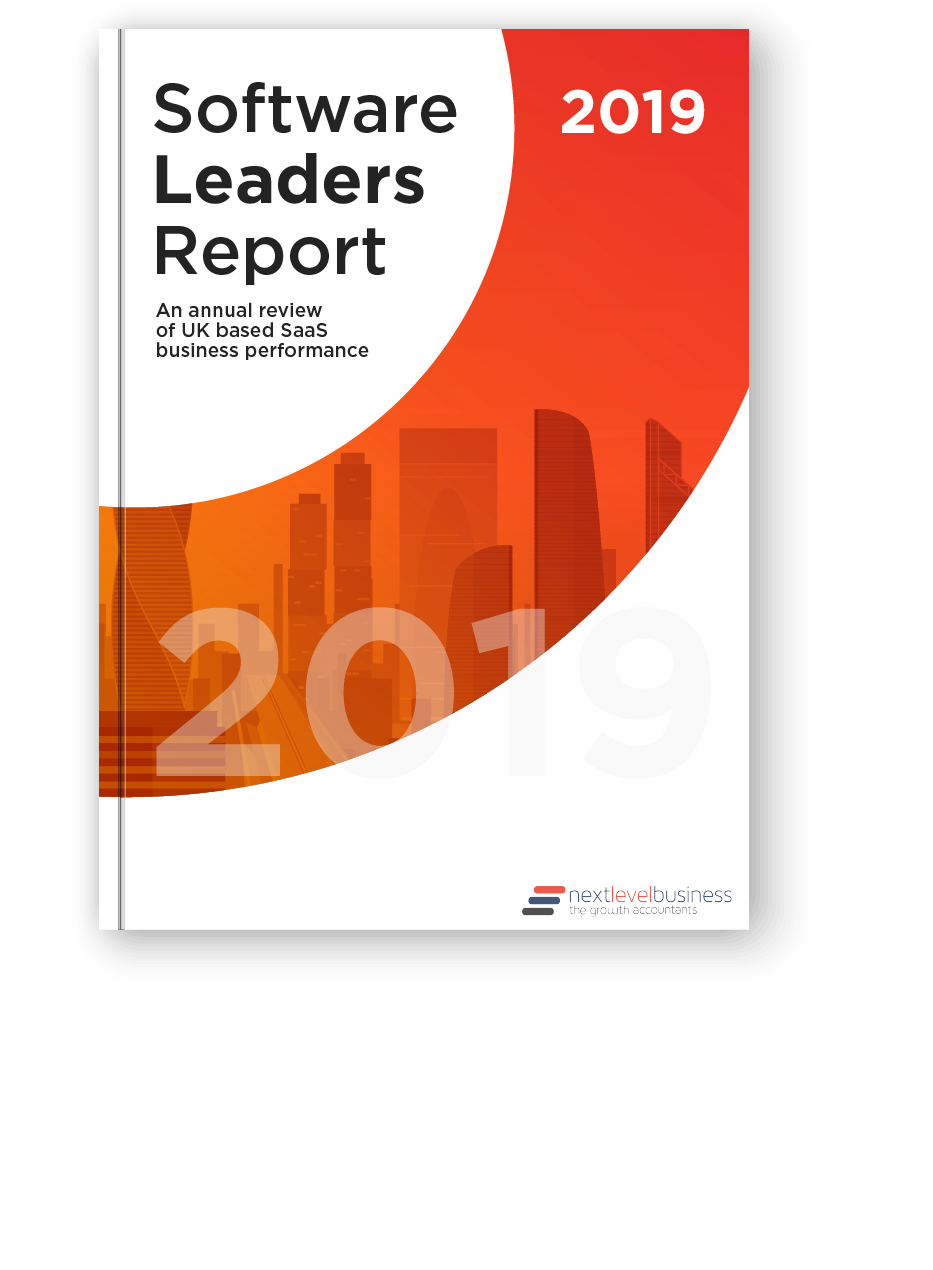 Receive your free copy of the Software Leaders Report, highlighting opinions and insights from peers in your industry.
---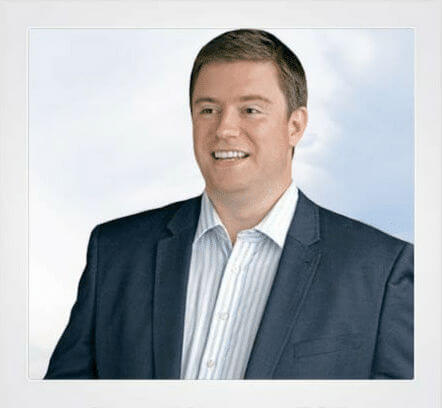 Exclusive access to block an hour of CEO Paul Layte's time to discuss a challenge that is important to your business.
---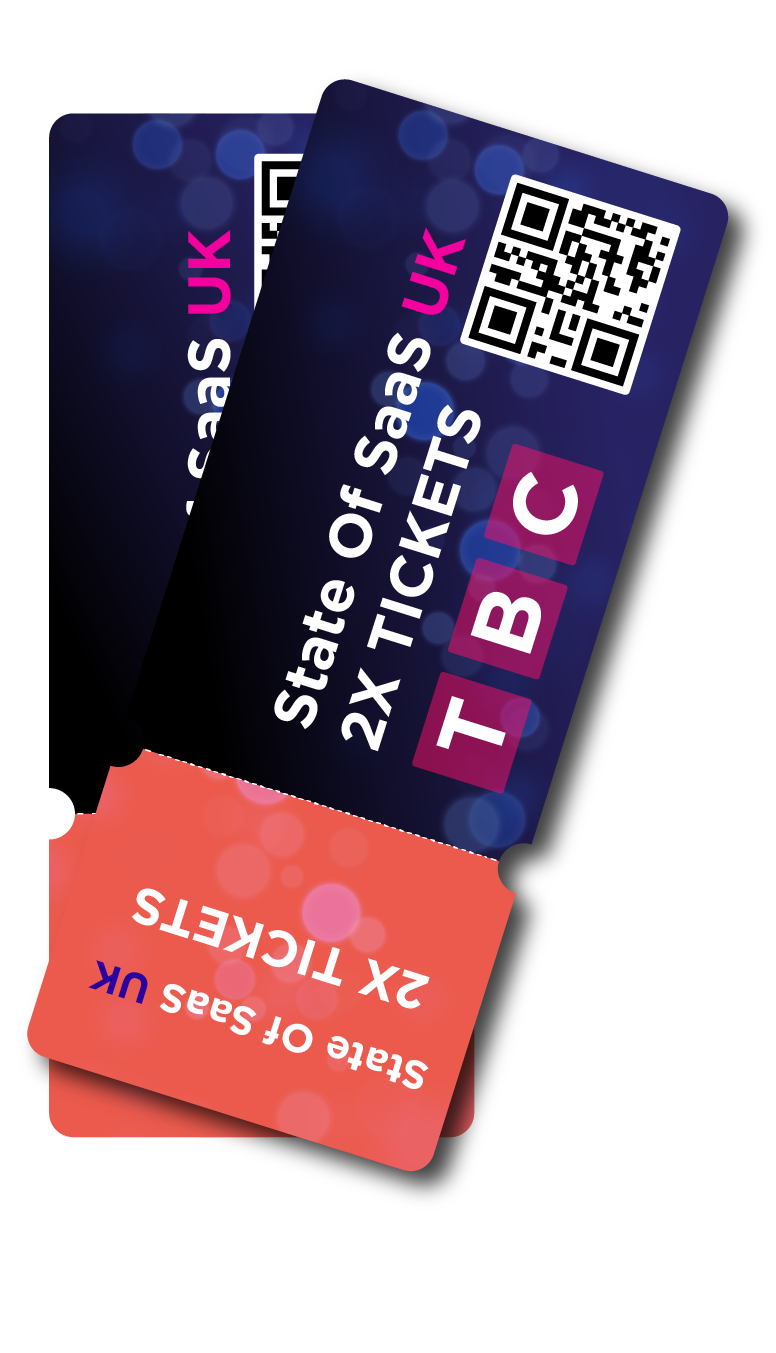 Get your hands on 2x State of Software 2019 event tickets. Hear from our advisory board the latest challenges of UK software businesses.
Software Leaders Survey 2019
---
The Software Leaders report is compiled annually, measuring the success and challenges of small Software businesses. Responses are evaluated against other relevant UK and global businesses.
Because information & insight is the foundation of scalable growth.