---
Our mission is to help you grow with us
---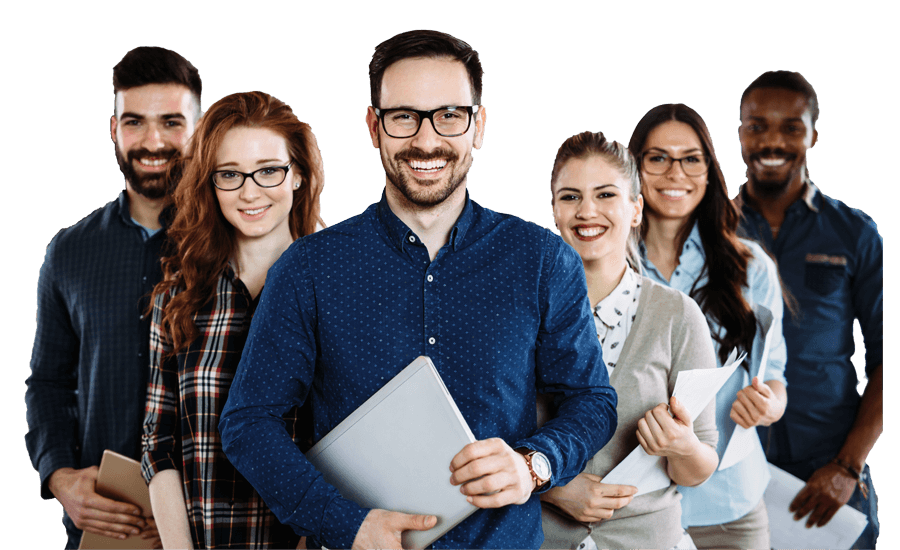 WE'RE GROWING QUICKLY – AND SO CAN YOU
Next Level Business is on a mission to help unlock the potential in exciting and innovative businesses run by entrepreneurs.
We work in a digital-first environment with the latest technology to ensure our clients have the best platform to grow their business. Whether you're interested in business, finance or entrepreneurship, there's plenty of opportunity for you- if you have the X-Factor we're looking for!
We work with a wide variety of inspiring companies who are changing the world – check out our testimonial page to get a flavour.
We want you to be the best you can be, so we can be the best we can be and so our clients can be the best they can be, simple!
You'll earn more than just a paycheck – you'll get the chance to build a career helping and advising businesses and working alongside our team of experienced professionals. To become the best, you should learn from the best AND you can do your best work when you want (within reason), as we operate a flexible working policy.
No day is ever the same at Next Level Business, we work hard, we play hard, we brainstorm nonstop, we laugh a lot, we count numerous successes (and even a few failures) and we make the best cup of tea, coffee and cocktail in town – choose your poison!
SOUND LIKE A MATCH - READY FOR A CHAT?
We are always on the lookout for hardworking and creative people to join our team. Have a
go at our quiz below to confirm if we're a match:
Are you bold and apply original thinking?
Are you passionate about technology?
Are you resourceful to make the outcome a reality?
Do you approach tasks like the terminator (aka never give-up)?
Do you want to make a difference?
Do you have the desire to stay on top of the game?
Are you willing to make an extra effort?
Are you a natural communicator?
Can you make a good cup of tea?
If you aced the test (especially the last question), then we'd love to hear from you. Get in touch, send us your CV and we will arrange to have a chat!