---
Our mission is to take you and your business to the next level and beyond.
---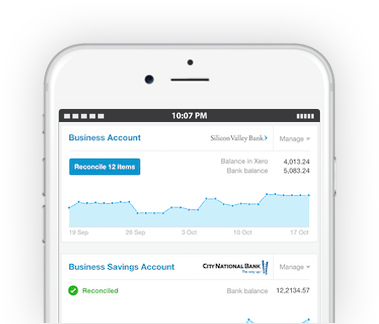 We offer a unique complete one-stop support solution. We do this in partnership with you and bring our substantial business and skills to make your business the very best it can be. We tailor a program around you and your specific needs and from the outset and throughout, we consult with you to ensure you have the best recipe combination for your business.
As we work with a number of companies, you are able to benefit from our substantial business experience and skill for a fraction of the cost of having employee resource working solely on your business. We know it makes financial sense, so challenge us to prove it to you with our free no-obligation consultation.
Digital & cloud finance benefits
We bring the latest technology to your business to get the maximum benefit.
Profitable business decisions. Better financial information where you want it, when you want it, to allow you to make better decisions
Worry. Naturally it's backed up and got bank grade security so you don't have to worry about on site storage, servers and security
As your business advisors, we use digital technology to enable us to collaborate with you on your business.
Measuring key performance indicators as the first step to understanding true business performance and being able to get into the driving seat...
We can do this digitally but also, of course, over a coffee with you
It's really simple: lots of incremental improvements add up to big change.
Insight for action. Explore areas where you could be better, and take data driven action to improve your business performance and create value.
Guessing. More robust insight leads to better conversations, which leads to better action being taken