We are members of a range of professional bodies that guarantee the quality of advice you receive from us. We are also partners with some of the industry's leading software and service providers, bringing you the best accounting tools to streamline your business.
ICAEW Chartered Accountants

In the UK, anyone can describe themselves as, or practise as, an accountant, without needing formal qualifications or training. You should only trust your business with a Chartered Accountant who is a fully qualified member of ICAEW (ICAS in Scotland/CAI in Ireland). ICAEW accountants are extensively trained and must complete a significant amount of relevant work experience before being admitted. They are also required to comply with ethical guidelines and complete annual training. By using an ICAEW-qualified accountant, you can be confident that your business is in good hands.
ICAEW Business Advice Service Members
As members of the ICAEW Business Advice Service (BAS) we offer start-ups and small to medium size businesses advice on a wide range of finance and business issues, from planning and starting up, to managing and growing your business. A condition of the scheme is that your first consultation with an ICAEW-qualified Chartered Accountant is completely free of charge. This gives smaller and cash-strapped firms the opportunity to obtain quality advice from an experienced finance professional at no cost to themselves.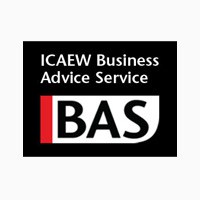 Business Finance Advice Scheme Members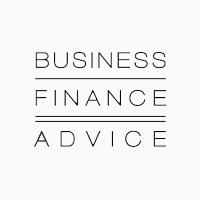 As qualified accountants who provide independent professional advice to SMEs on a range of business finance options, we are Government endorsed as part of the Business Finance Advice Scheme. This demonstrates our ability to review and prepare business plans, assist start ups particularly with funding matters, handle equity issues such as raising finance from director shareholders or business angel investors, and manage bank loan and overdraft applications. As scheme members, you can be confident that the advice we offer is the best you can get.
We think Xero is one of the best accounting software packages on the market today and that's why we recommend it to our clients as Xero partners. With Xero, all the day-to-day accounting functions you need to perform, such as paying your bills and staff, can be carried out quickly and efficiently. Get paid faster with online invoicing, run your business on the go from anywhere using the Xero mobile app and reconcile transactions with your bank in seconds
. Xero also gives us an instant picture of your business finances and enables us to give fast real-time advice when you need it most.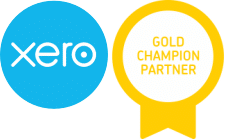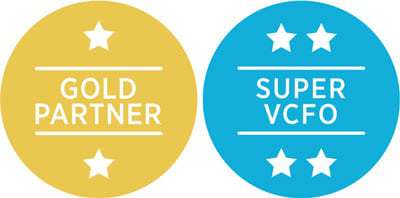 With our SuperVCFO status this recognises our commitment to our clients and thought leadership – and to share this with you. Our goal is to transform the accounting industry, working alongside clients as proactive advisors. SuperVCFO allows us to not only engage more meaningfully with you but also provides a platform to for us to have meaningful conversations and action to improve your business.
Receipt Bank Software is an industry leader for the gathering, storage and processing of bills, receipts and invoices, making the whole procedure as easy and as cost effective as possible. When you use Receipt Bank as one of our clients, it allows us as Receipt Bank partners to extract the key information from your bills, receipts and invoices, removing the need for manual data entry. We are then able to publish this data directly to your accounting software.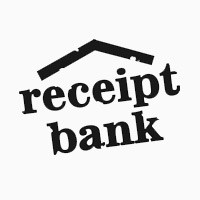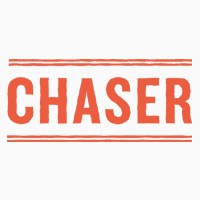 As financial advisors we know that sending polite but persistent chasing emails to customers about their unpaid invoices is key to getting paid on time. However, this process can be time consuming and difficult to monitor across your entire customer base. As Chaser partners, we recommend Chaser software to our clients, which will send reminder emails for you automatically in accordance with your instructions. This translates to less time chasing invoices and ultimately better cashflow. 
Vend is our recommended Point of Sale (POS) software solution for our retail clients – it allows you to manage all of your sales on whatever device you choose, create an online store if you don't have one already, manage your orders, accept payments including gift cards and handle your day-to-day accounting needs. Vend integrates with Xero enabling you to publish daily sales totals into Xero for reconciliation with your bank account. It also allows us to give you real-time financial advice when you need it most.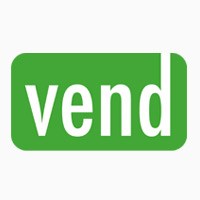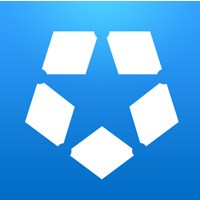 Deputy is powerful software that manages employee scheduling, time and attendance, your payroll, employee communication, tasking, journaling, reports and much more. It's also available as an app so you can run your business on-the-go. As Deputy Partners, we recommend Deputy in conjunction with Xero as an excellent tool to save your business time and money by eliminating manual processes and paper-based systems. 
Practice Ignition – Partner
Practice Ignition takes the pain out of client on-boarding, proposal generation, engagement letters and contracts, workflow deployment, recurring invoices and client collaboration. Send your client agreements in a matter of minutes and have them accept online with an electronic signature. Practice Ignition can also integrate with Xero for automated billing and payment collection.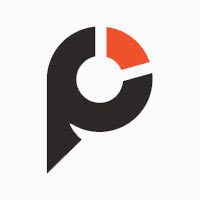 Funding Options Trained Advisor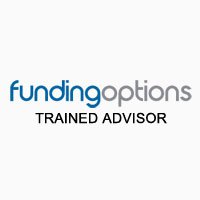 There are thousands of funding options available to UK businesses but not all offer good value. We help UK firms access business finance, working directly with businesses to find the most suitable option to fund their growth. We have access to a large number of lenders and can advise on which are more likely to accept your proposal. Most important of all, our extensive training means that you can be assured of the best possible advice.
The Market Invoice platform gives your business a way to get paid for outstanding invoices, before your customer actually sends over funds. If your business sells into large organisations, you'll know how painful it is to wait for your invoices to be paid. Payment terms as long as 90-120 days cause inevitable issues with cash flow. With MarketInvoice you can access money tied up your outstanding invoices upfront. Using the online peer-to-peer network you can sell single invoices online, as and when you need to, with no contracts, hidden fees or personal guarantees.