Access the Software Leaders Report
The most comprehensive analysis of the state of the UK Software industry.The Software Leaders Report compares UK Software businesses to global software company trends and other UK industry performances, helping you make informed decisions for your business.
We are delighted to present the Software Leaders Survey. For the first time we have a clear picture of the landscape for smaller software businesses in the UK
Paul Layte FCA
The 3 obstacles to success cited most by software SMEs included staff, competition in the market and obtaining finance
The biggest challenges for software SMEs reflect the nature of the business and gives an insight to the way in which they operate – these factors also are interlinked and have implications on one another.
Plus over 35 more key data points with full analysis...
---
How do UK software businesses build and derive revenue from their product, and what does the future of innovation look like for UK software businesses?
---
How much are UK software businesses growing, how confident are they that they will continue to grow, and what are the hurdles they face to meet this?
---
What do we know about UK software customers, how many subscriptions do UK software businesses have, and what are the plans for customer growth?
---
What type of contracts do software businesses enter, what price unit is favoured, how long do they last, and what's the average value of a contract?
---
Who do software companies sell their product to, what strategies do they use to acquire customers, and where do they find and attract them?
---
What share of revenue is spent on sales & marketing, what investment is made in R&D, what is the balance of R&D to Marketing with limited funds?
---
Growth, profit, finance...cash. What are the financial benchmarks for software businesses, what's the resulting growth, and how do they obtain finance?
---
What does employment look like for UK software companies, how is this likely to change, what does employment growth look like, and what skills are most in demand?
What Our Clients Are Saying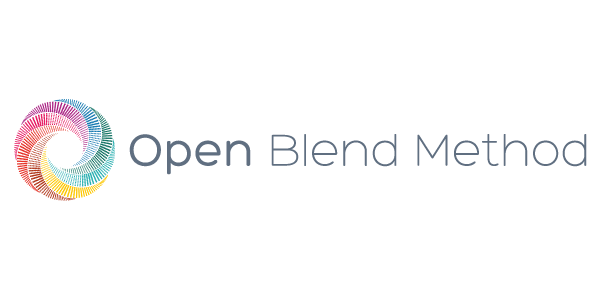 As our business got more complex we needed to upgrade the accounting and financial support we had. We have used Next Level Business for several years now to provide fantastic support to our business and to our internal CFO. They understand our business, talk our language, helped us through multiple fund raises, introduced investors to us as well as creating and maintaining a scalable financial platform. Their advice has been invaluable as we have grown and I would definitely recommend them to other software businesses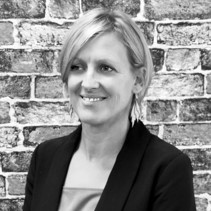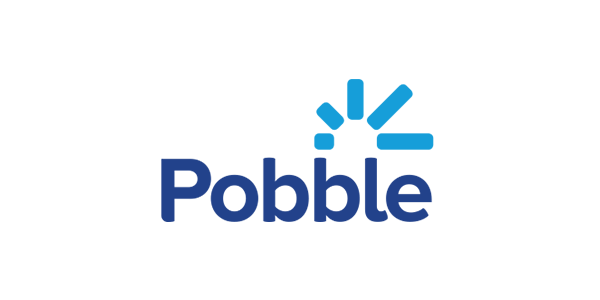 As an award winning EdTech software business we needed a financial partner that could deal with all aspects of our business. Next Level Business was able to provide a one-stop-shop for everything we needed. This wasn't available from our previous big four accounting firm partner! I would recommend Next Level Business as a real asset to any software business.
Winner BETT Awards 2018Winner EdtechX Global Super League of Startups 2017Global top 100 education innovations HundrED 2017