---
---
we help businesses achieve their full potential
---
Digital Accountants and business advisors
YOU: FOUNDERS, OWNERS, ENTREPRENEURS, CONTRACTORS, MDs, CEOs
BUSINESS: Forward thinking, Growth focused, high potential, high growth
SIZE: businesses with a typical turnover of £0.5m+ and contractors invoicing £500+ a day / 6 figures p.a
ATTITUDE: you want the best advice, people, systems and results for your business
Growth Businesses
Our results speak for themselves. We only work with businesses serious about achieving their full potential. We help them realise that potential by using our virtuous growth circle, our industry expertise and our long-term partnership approach to your business.
Premium Contractors
What is the value of the time and expertise that you sell? We help you to secure and maximise that value whilst minimising the admin time and doing advanced tax planning. All to ensure you realise the full potential of your time and expertise.
We work
ON
your business (your CFO/FD, Finance Partner)
---
We work
IN
your business (commercial advice, delivering growth)
---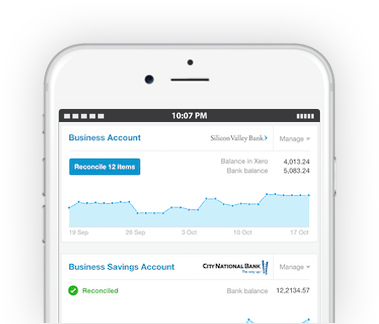 We work
WITH
your business (business services, compliance, activities)
---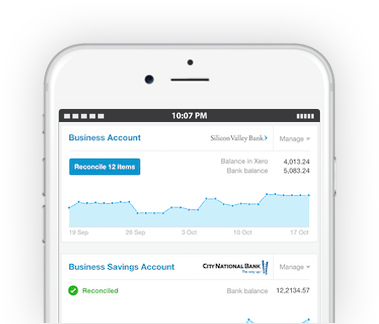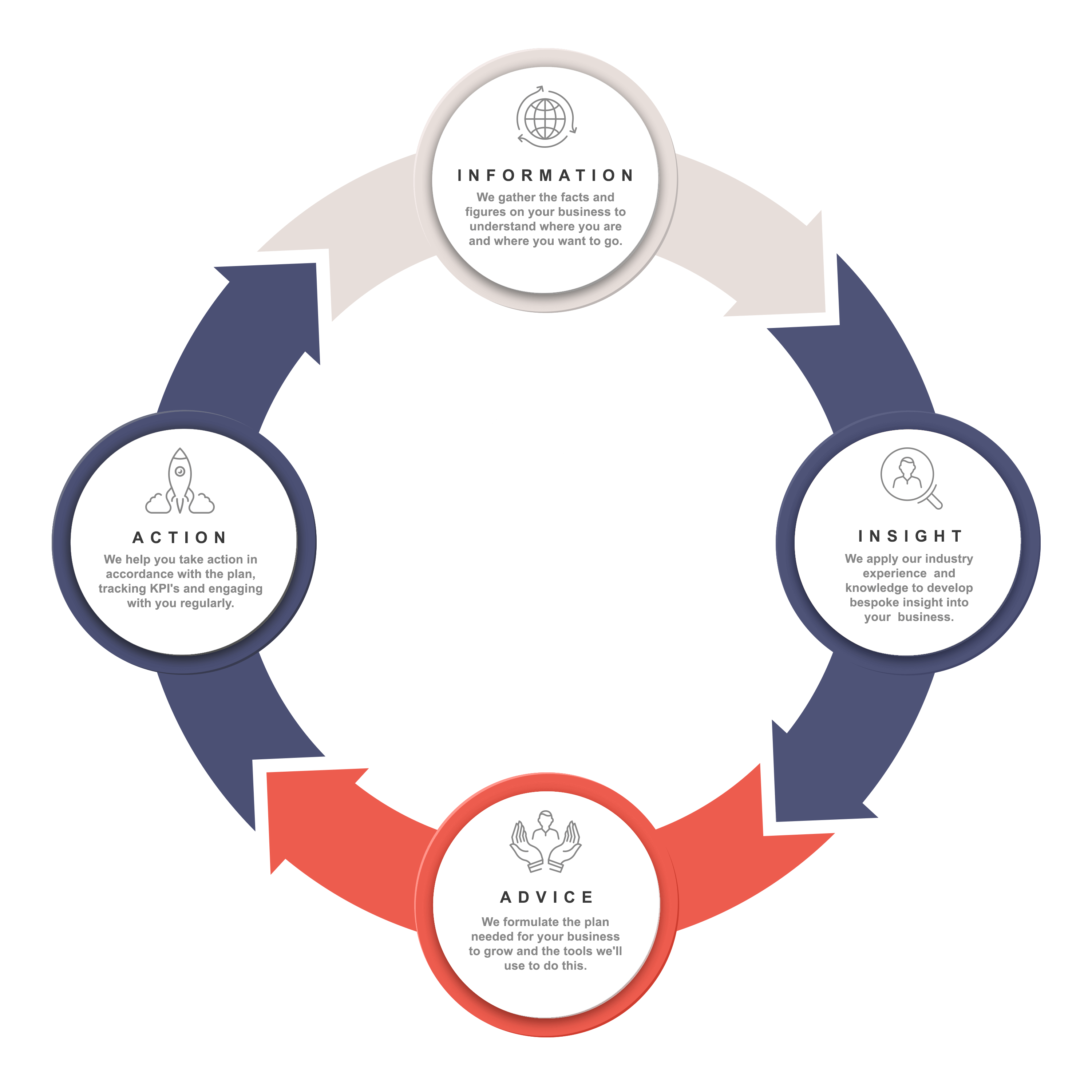 ---
We are experienced:
Our team has extensive experience in businesses that are bigger, more complex and more global than yours. We use this to help you unlock your hidden potential.
We are future focused:
We see where you want to go and act accordingly. We know the past is an indicator and the future is yet to be written, so we help to maximise your business' future potential.
We invest in you:
We don't build walls. We have a culture of building relationships, so we can grow your business with you.
---
Founded Next Level Business with a mission to make UK small businesses more successful.
Has executive board level experience starting, growing and running a number of business for some of the largest and well-known companies in the UK, including Virgin, Carphone Warehouse PLC, Regus PLC and Future PLC.
Is a Non-Executive Director & Chairman of the audit, finance, risk and remuneration Committee for a local not for profit, Wenta who specialise in supporting businesses.
Is a Business Mentor for Virgin Startup - mentoring entrepreneurs to help them develop their business.