Crunching the numbers in real-time so you can look forward instead of back...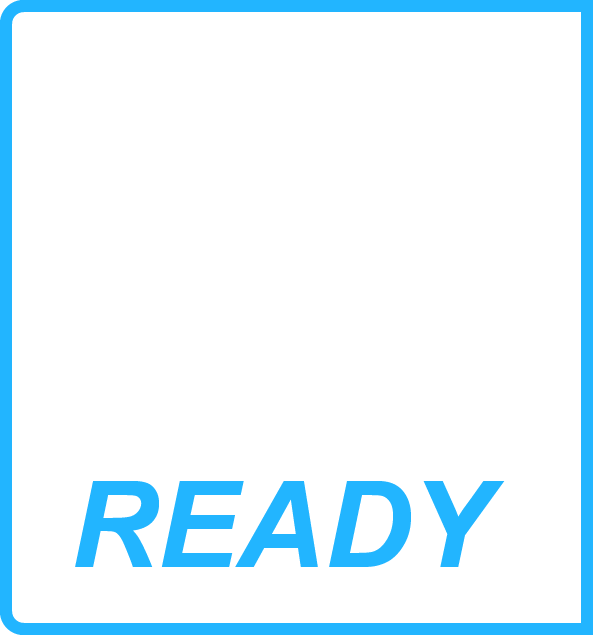 Your accountant understood your business - would that help?
Instead of just creating your accounts based on the numbers in front of them, what if your accountant understood your business, how you made profit, and what your goals were... so they could optimise your accounts to suit, saving you time, money and frustration.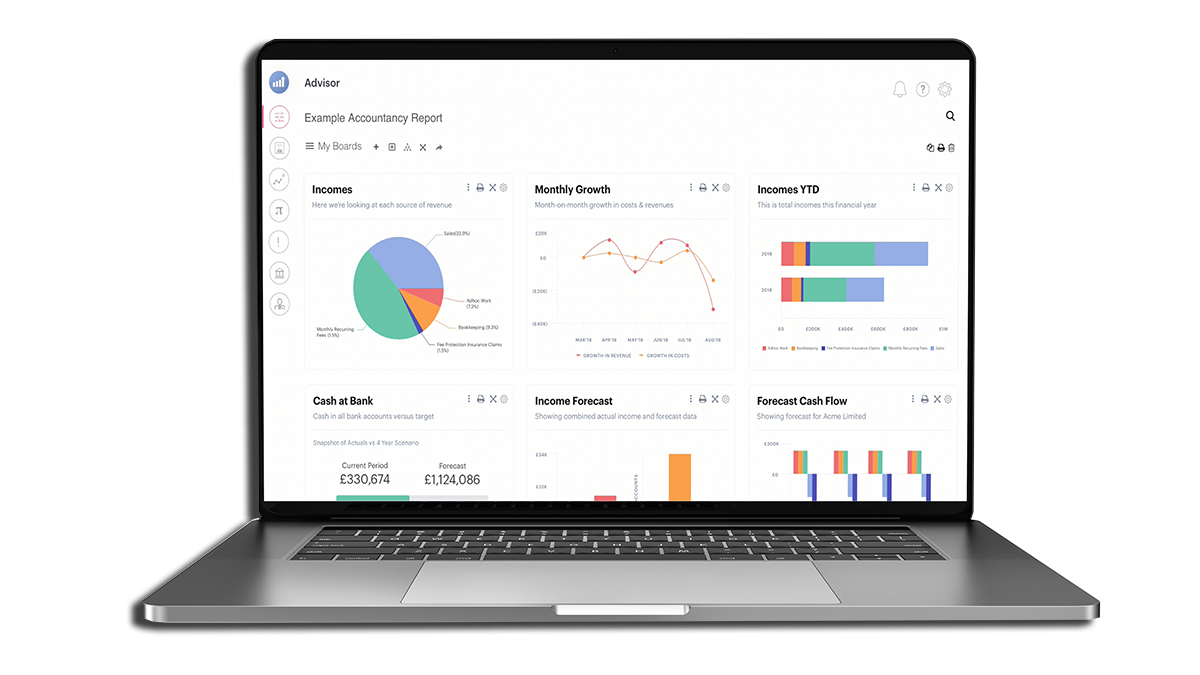 Before engaging with Next Level Business we had had a bumpy period. Since engaging we have recovered our form and our business has gone from strength to strength, diversifying into other industries outside Formula 1 and improving both our profitability and cash position as well as implementing plans to save us a small fortune in tax. We are ambitious for our business and we have found a partner in Next Level Business to help us achieve our ambition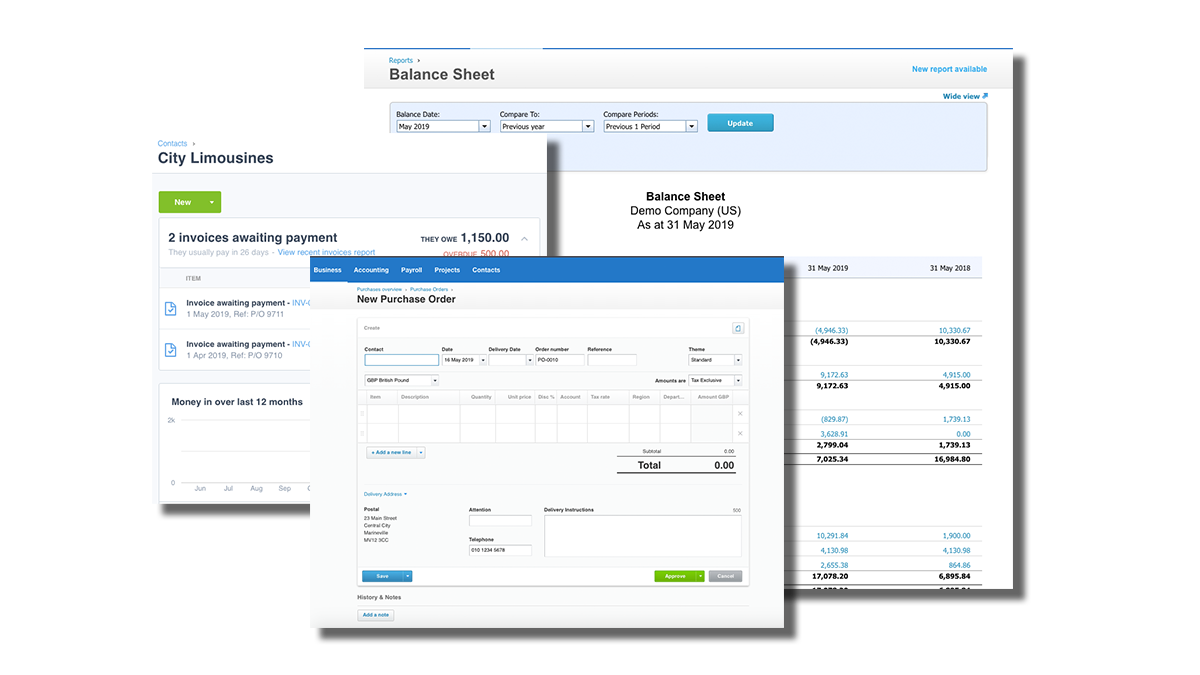 Making business accounts easy...
Every company needs long ones for HMRC and short ones for Companies House. We'll put your accounts pack together for both with minimum fuss and maximum accuracy using our multi-point checks and balances.
Your Online Accounting Pack

We'll subscribe and give you access to Xero, the leading online accounting platform in the UK. Helping you to manage your business in real-time.

We'll make expenses easy by giving you access to Receipt Bank, the leading expense tracking platform. A quick pic of a receipt and let Receipt Bank do the rest.

We'll give you access to Launchpad, our client only platform that enables you to manage your finance function 24/7. No more inconvenient high street trips.
Accounting excellence to us is an ethos not a destination or level. An ethos which embraces a culture of positive change, kaizen improvement, positivity, restlessness and a little bit of crazy. One where unlocking individual, team and firm potential is an exciting and never ending journey.