We are a London Based Accountant
We're London based, supporting London businesses. Offering bespoke support for the UK's business capital.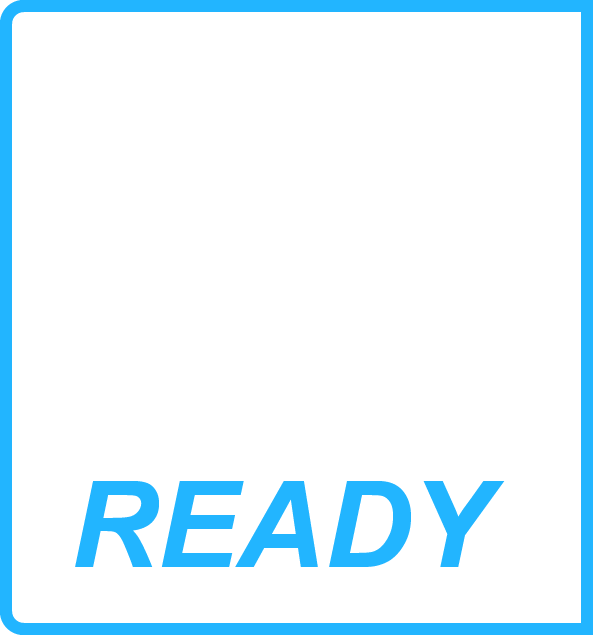 Next Level Business is a firm of Chartered Accountants in London. We offer an online accountancy service backed up by amazing intuitive software, and face-to-face meetings when you need them.
Our service is not traditional – we provide all the usual accountancy and tax services that you'd expect, but we also offer you management information, business advice and options to fund your business growth.
Supporting clients in London and across the UK, we help you answer the big questions such as, 'How can I grow profitably?' and 'How can I earn more and work less?'. We work in partnership with your business to drive and achieve growth.
We are approachable and friendly.
We offer simple pricing and allow you to budget monthly.
Our advice is clear and jargon free.
We are proactive.
Our service offers far more value than other traditional accountants in London, for less.
Next Level Business is run by Paul Layte, a Chartered Accountant and Fellow of the ICAEW. Paul founded Next Level Business with a mission to make UK businesses like yours more successful.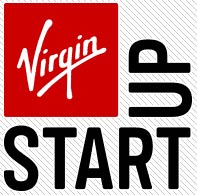 Paul is a business mentor for Virgin StartUp, mentoring entrepreneurs to help them develop their business.
Prior to starting up Next Level Business, Paul:
Led the turnaround of the financial performance of consumer products for

 

Future PLC

 

as Group Commercial Director.
Increased the number of global business centres to 1,500+ in over 70 countries for

 

Regus PLC

 

as Group Commercial Director.
Founded and ran Talkmobile and Carphone Warehouse Business for

 

Carphone Warehouse PLC, attaining nearly £200m in annual revenue between them.
Contributed to the rapid growth and success of the world's first virtual mobile network for

 

Virgin Mobile PLC

 

attaining 4m customers and over £500m of revenue.
Audited and advised SMEs specialising in the motor retail sector for

 

Grant Thornton LLP.
Paul was awarded Fellowship by the ICAEW in March, the highest status of ICAEW membership. This accreditation is only awarded to qualified accountants who have held ACA accreditation for ten years and have shown a total commitment to the profession.
Full service accountants in London
Our London accountants service includes the help that every business needs with their business finances, including:
Business start up services
Business planning
Budgets, cashflows and forecasts
Profitability advice
Corporate tax planning
Digital tax –  corporate and personal
Digital bookkeeping
Payroll
VAT, PAYE, Auto enrolment
Tax compliance
Management consultancy
We also offer a wider range of accountant services, including:
Assistance with tax investigations
Outsourced

 

Finance Director services
Credit analysis
Auditing, accounts preparation and tax compliance
Unlike a traditional accountant, our London accountant service works with you on 'how' to achieve success with:
Monetisation and profit levers
Benchmarking and performance
Growth hacking and new models
Commercial and operational support
Your accountant understood your business - would that help?
Instead of just creating your accounts based on the numbers in front of them, what if your accountant understood your business, how you made profit, and what your goals were... so they could optimise your accounts to suit, saving you time, money and frustration.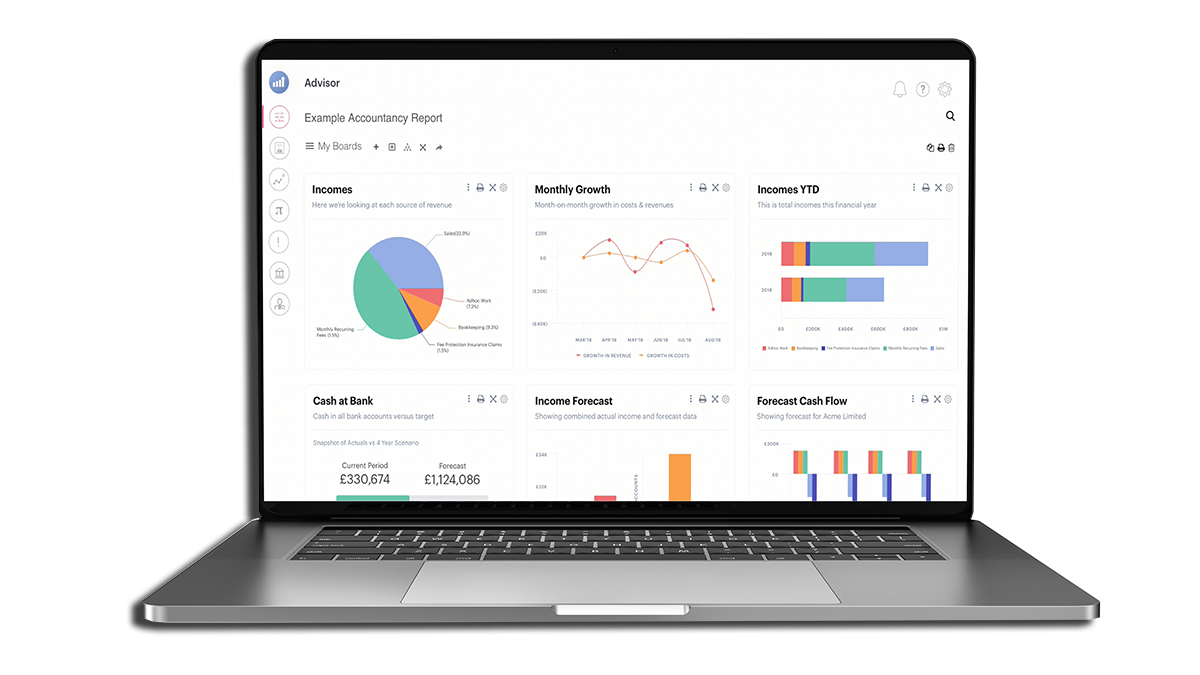 Before engaging with Next Level Business we had had a bumpy period. Since engaging we have recovered our form and our business has gone from strength to strength, diversifying into other industries outside Formula 1 and improving both our profitability and cash position as well as implementing plans to save us a small fortune in tax. We are ambitious for our business and we have found a partner in Next Level Business to help us achieve our ambition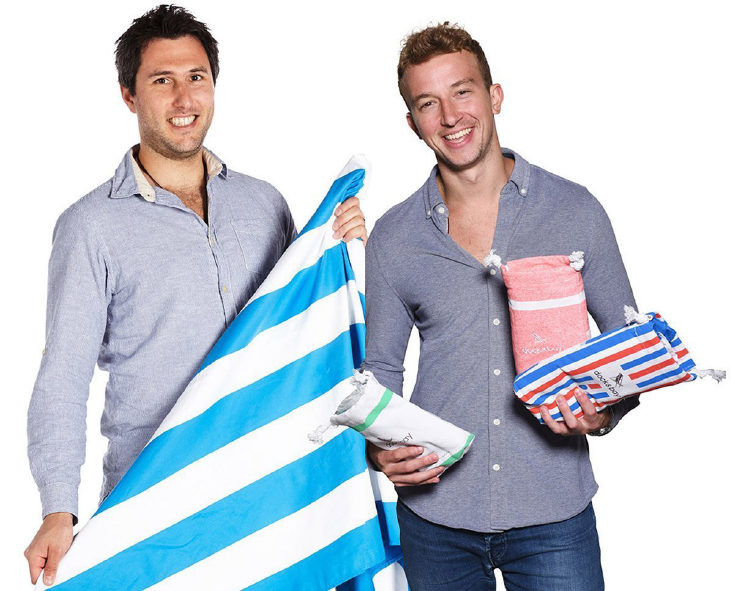 "In our first year working with Next Level Business we grew our sales 10 fold from the previous year.
Shortly after this they helped us succeed in winning investment in the famous Dragons Den and since then we have gone on to become a multi-million pound turnover business operating in over 10 countries.
I can safely say that we wouldn't have been as successful as we have been without our relationship with Next Level Business who have added a significant amount of value to our business."
- Andy Jeffries, Co-Founder
How we help your business...
You have a growth potential, whether it's revenue, profit, take-home pay, or net worth. As the Growth Accountant we're here to make sure you achieve in building the business you've always wanted. It's not easy but we've got your back.
Boardroom Coaching

Business & Scenario Planning

Growth Audits

Business Strategy

And more...
Need some financial assistance to achieve your goals? We've been through the Dragon's Den and know what investment is best for your situation. We'll help you get the financial investment you need to change your world.
SEIS & EIS Advance Assurance

Equity & Debt Investment

Pitch Deck Preparation

Investor Management

And more...
Running out of cash is a business killer. So, whether it's making your bank balance go further, getting your invoices paid, or considering funding options to fill the coffers, we get your cash working for your business.
Cash Planning

Cash In Credit Control

Funding Options

Cash Forecasting

And more...
The old saying goes that a happy workforce leads to a happy business. Whether it's payroll, payments, pensions, and share options... we make sure your team are working to deliver maximum value to your business.
Payroll & Payments

Pension Setup

Payroll Compliance

Share Options

And more...
Healthy margins are vital for a healthy business. A little improvement can go a long way so lets dig in and review what is driving your margin and how to improve it. We consider all aspects of profit to maximise your return.
Revenue Review

Costs Review

Benchmarking

Margin Review

And more...
As a business owner you are a revenue collector for the government. You have to complete your payroll returns, benefit statements, VAT returns, and corporation tax returns. We cut through the red tape so you don't have to.
Accounts

Tax Returns

Valuations

R&D Reviews

And more...