---
Consulting – Client Corner
Digital accountancy for the consulting industry. We take a look at one of our Tech clients, Innowave Technologies, and show you how we're working together to change the world.
---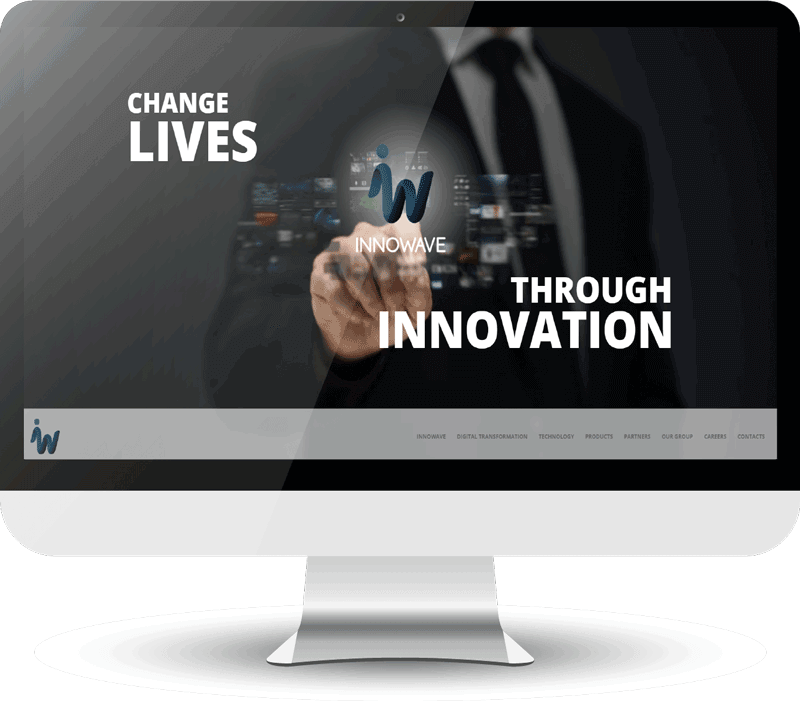 Innowave Technologies - WHAT THEY DO and how they do it
Innowave Technologies is a Portuguese based digital solutions provider working with some of the largest technology companies in the world. Now expanding in to the UK, Innowave are working with the likes of Sky and Vodafone to further deploy their digital and cloud-based expertise to improve internal efficiencies and customer service capabilities.
Adam says "The mission of Innowave Technologies is simple – To provide digital and IT solutions that simply work. This mission is our focus point for all the projects we undertake…how do we solve a problem with the simplest and most robust solution, and we build from there. We've quickly grown in our headquarter region, Portugal, and we want to extend that to other mature markets such as the UK."
HOW WILL THEY CHANGE THE WORLD
The potential of digital is huge with ever increasing capabilities being developed across the world. InnoWave Technologies are looking to utilise the power of digital to transform how the companies we interact with operate, and how effectively they operate with us, their customers. InnoWave Technologies is changing the world for all of us.
FUTURE BUSINESS OBJECTIVES
Replicate Portuguese operations in mature European markets
Set up and optimise UK operations
Set up and integrate robust financial systems that reports effectively with the Portuguese base.
Install an adaptive and future-proof financial system complimentary of their technological standing.
The mission of Innowave Technologies is simple – To provide digital and IT solutions that simply work
---
Innowave Technologies & NEXT LEVEL BUSINESS
HOW ARE WE HELPING THEM IN MOVING TOWARDS THEIR MISSION
For a company expanding into new territories it adds a new level of financial complexity to operate effectively and efficiently, and doing this in-house can be all consuming for financial departments.
Next Level Business has deployed an outsourced finance operation for InnoWave Technologies that also provides advice tailored for businesses setting up operations in the UK.
We work with both Adam, Innowave UK MD, and the Portuguese financial team to give streamlined, flexible financial capabilities that allow for success in a new marketplace. Adam and his UK team can now focus on their own goals.
The outsourced finance operation delivered by Next Level Business, providing all the financial requirements in one place, has proved extremely cost effective as well as responsive to an organisation looking to grow alongside some of the worlds leading brands.
SERVICES DELIVERED: Digital Outsourced Finance Operation for UK inbound companies.
"This model that we have adopted alongside Next Level Business has transformed the responsiveness of our finances from snail to Ferrari. We look to Next Level Business to administer and advise us on UK financial matters, without the need to utilise our Portuguese base. Furthermore, our headquarter finance department is in better shape than ever with the input from the financial management provided by NLB." – Adam, UK MD Innowave Technologies.
This model we have adopted with NLB has transformed our finances from snail to Ferrari.
---
---
Get in touch
Do you have a mindset for growth?
Get in touch with the Next Level Business team. We have offices in Berkhamsted, Hertfordshire and London, or we can visit you at your premises. Click here to visit our contact page or take the first step with a free financial health check by filling out the form down below.
Free

financial health check

Is your business on track to achieve its goals?
Find out from our experts! Get in touch now for your free financial halth check with no obligations.