---
We exist to financially and commercially support forward thinking UK businesses who have decided they have potential to grow and get to the next level
---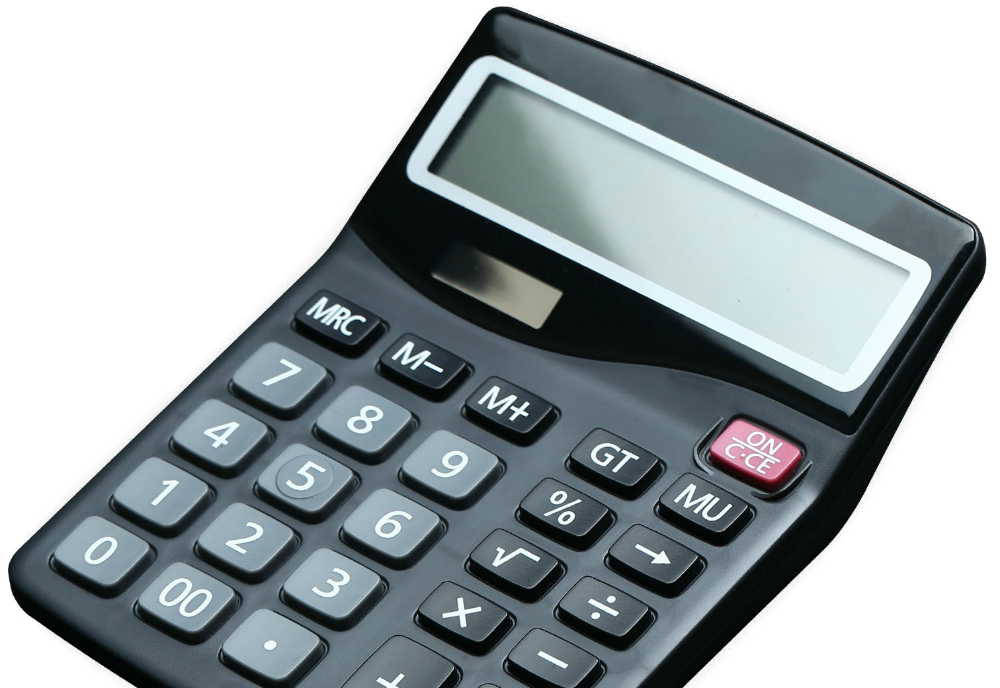 D IGITAL: We're a next generation accountancy firm.
E XPERIENCED: We have big business experience and best practice.
E NTREPRENEURIAL: We have started and grown multiple successful £100m+ turnover businesses.
T ECHNOLOGICAL: We leverage the latest financial cloud and collaboration technology.
we offer a true strategic business partnership.
---
we operate with total openness and ask our clients to do the same.
---
we believe this is the best policy in all scenarios.
---
We won't be afraid to speak out but we won't dominate either.
---
We strive to give you the best value proposition in the market.
---
We like to have fun and we treat clients like friends and family.
---
---
We have completed in-depth training including practical experience across accountancy, finance and business. The chartered accountancy qualification is one of the most advanced learning and professional development programmes available.
---
---
We are subject to ICAEW code of ethics and disciplinary procedures.
---
---
---
We are committed to continuing professional development and training every year to keep our knowledge and skills up-to-date. This ensures you get the right advice when you need it.
---
Next Level Business Limited is a company registered in England and Wales, number 08990192. We operate 100% digitally using modern cloud software and are registered leading chartered accountants in England and Wales (ICAEW). We are registered to provide the Business Advice Service (BAS), Business Finance Adviser and a range of Investment Business, Our ICAEW firm number is C004363607.
We are digital accountants and business advisors, but not in the traditional sense. Watch our video to see how we add value to your business.
---
Delivering your service to a high standard is out highest priority. In accordance with the disclosure requirements of our professional body, our professional indemnity insurer is Hiscox. We choose them because our clients deserve the best cover.
---
---
We take your data security seriously. That is why we are registered with the information commissioner's office. Our registration reference is ZA144113. Find out more about the ICO @ https://ico.org.uk
---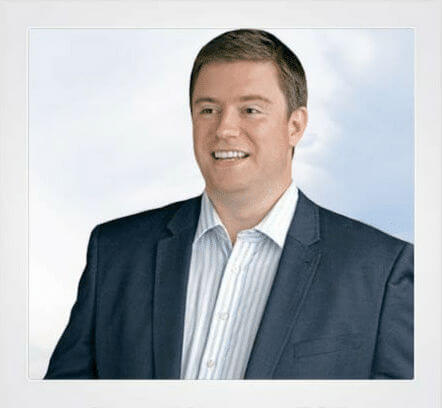 Paul Layte FCA is the director of Next Level Business Limited. He uses his extensive experience in business and practice to advise small and medium sized businesses.
---
Get in touch
Do you have a mindset for growth?
Get in touch with the Next Level Business team. We have offices in Berkhamsted and London, or we can visit you at your premises. Click here to visit our contact page or take the first step with a free financial health check by filling out the form below.